Content changes & Updates
Let our team manage your content changes and updates
We manage your Content so that you can get on with business
WordPress tasks are small jobs that you need doing on your website. Things like text changes, minor changes to page layout or even adding a new blog post.
Task management Made easy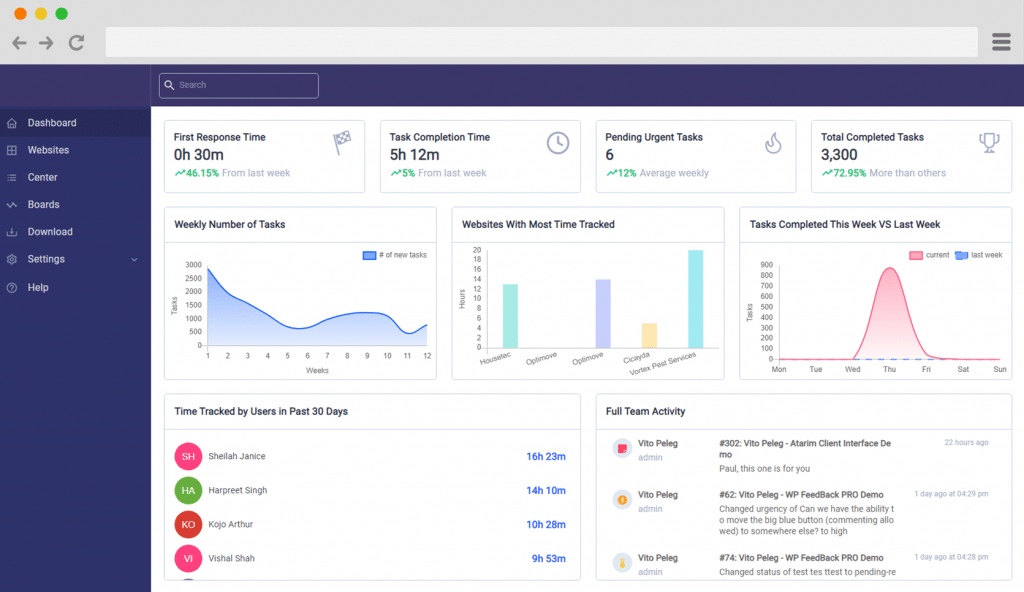 State of the art task management
No task is ever lost of forgotten. We track where every task is currently at, who is working on it and the time it takes to do the task.
Complete peace of mind for your most important online asset
What you should know before purchasing